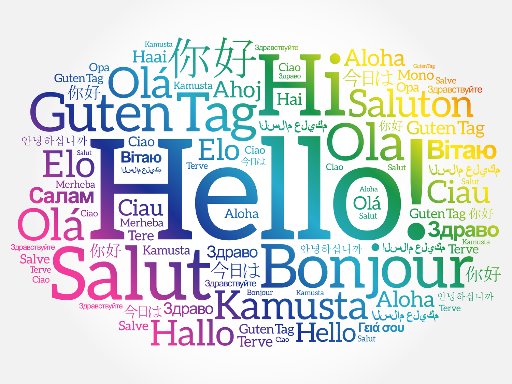 The Church is 'the people of God'. Our focus at Mount Zion is on the love and grace of Jesus Christ and how we can live out that love and grace with friends, neighbours and people new to our lives.

Our Sunday Service begins at 10:00 am. There is coffee afterwards and we would love you to join us in the lower hall for coffee, tea or juice and some conversation.
Here's a little more of what to expect on Sunday mornings:
Our service uses a variety of worship styles including liturgy, drama and congregation involvement to provide an engaging and relevant way to learn about God. There is a Children's Time, readings from God's Word and a variety of music including both contemporary and old favourite hymns. And, of course, there is a biblically based message that can help you experience God's hope and inspiration for your everyday life.
If you are wondering what you should wear – there is no dress code – just wear what makes you comfortable! We are more concerned about what is going on inside of you than what you are wearing. Our church has a "come as you are" atmosphere. Some are more dressed up and others are more casual.

If you have kids you should check out Sunday School. We have something for your children from pre-school to grade 8. Our highly trained and very caring volunteers are there to ensure your child is safe and that they learn about who God is in age appropriate ways.

For more information about who we are, please check out the "What We Believe" section of the website.